I think it was fairly unanimous in the comments for black being the color and slight preference for the first option. But I thought I would put it to a vote to be sure.
Here's option #1 (stright across):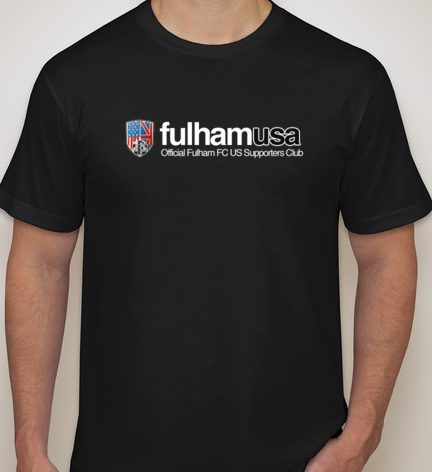 Option # 2 (kit option):
I'll open up the voting for a color change if there is enough demand. Also, if you're interested in purchasing a shirt, please let me know what size you would like. Thanks.